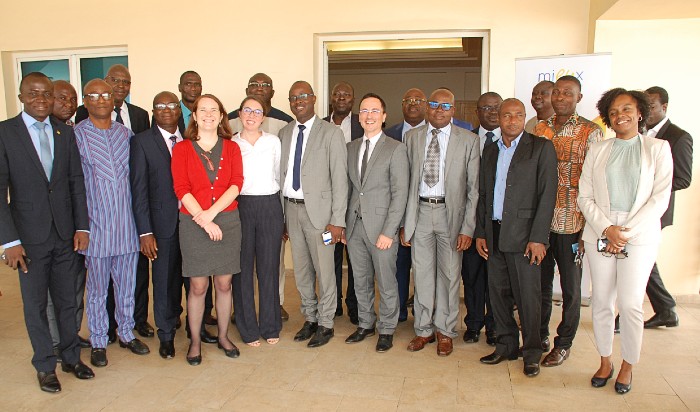 MIEUX+'s strong presence in the region since 2009 testifies to the willingness of West African countries and ECOWAS to strengthen their migration governance frameworks and capacities. 
PROJECTS 2009 - 2020
⇒In Cabo Verde, Côte d'Ivoire, and Ghana policy development has been a key area of work, with support to national-level migration policies, sectoral policies and strategies on irregular migration, labour migration, migration and development or local-level integration.
⇒ In Benin, Togo and Sierra Leone, among others, MIEUX+ has supported the establishment of inter-institutional committees, task forces or working groups to enhance inter-institutional coordination.
CURRENT PROJECTS
Current project focuses on data management and environmental migration in Benin.
New projects are in the pipeline.
---
> See our interactive map for current and past projects in Central and Western Africa 
---