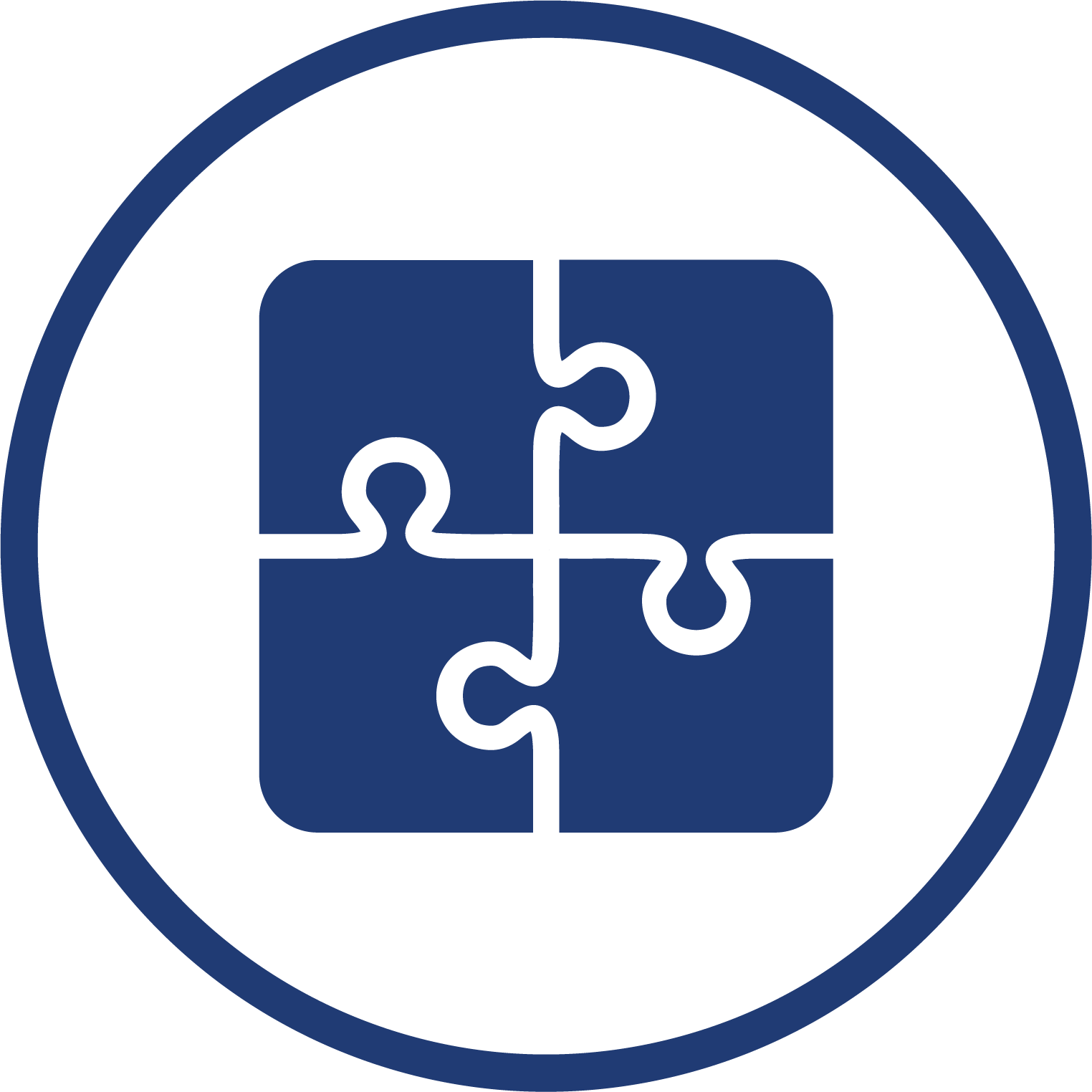 Horizontal Interventions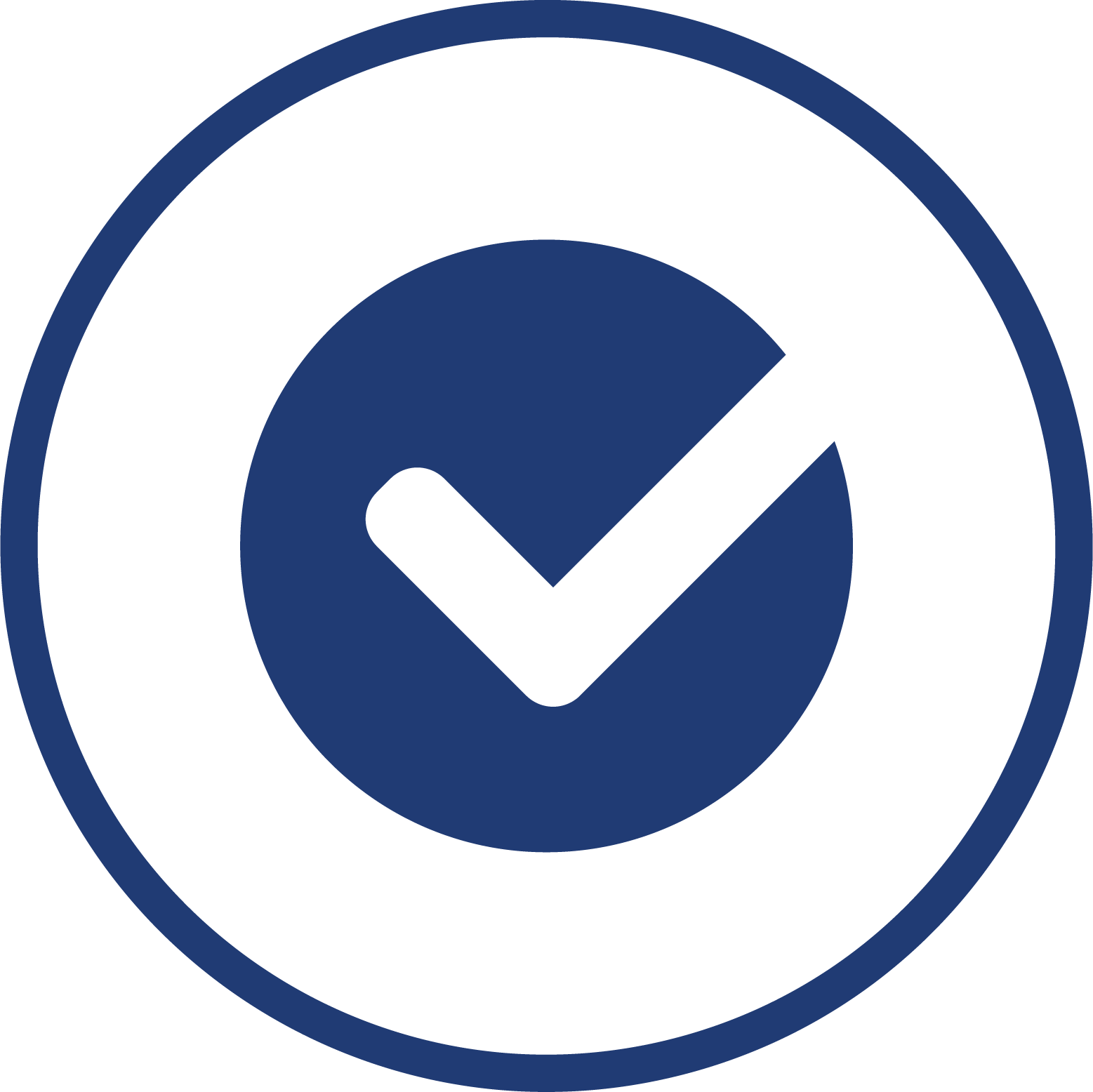 Completed
Specific area: HO - Climate Change, Environmental Degradation, HO - Data Management
Duration: October 2020 - February 2022
Experts involved: Experts des États membres de l'UE / régionaux

Description
Due to its position in the Gulf of Guinea, Benin has been a country of transit for many migrants since the beginning of the 21st century. The number of international migrants in the country has more than doubled since 2000. Although economic reasons and familial ties are considered the main motivators for migratory flows into the country, Benin is increasingly concerned about environmentally induced migration as it finds itself in a region prone to natural disasters and environmental degradation, and home to poor and vulnerable populations.
In this context, the General Directorate for the Environment and Climate (DGEC) and National Institute of Statistics and Economic Analysis (INSAE) submitted a joint request for technical assistance from MIEUX. The needs highlighted fell within the areas of policy development and strengthening of knowledge on data management capacities, and steam directly from the findings and recommendations made during the previous MIEUX Action implemented with several West African countries including Benin.
The MIEUX experts worked closely with the partner authorities in the drafting of a background paper on mainstreaming environmentally induced migration in the country's policies and actions plans, representing one of the main outcomes of the Action.