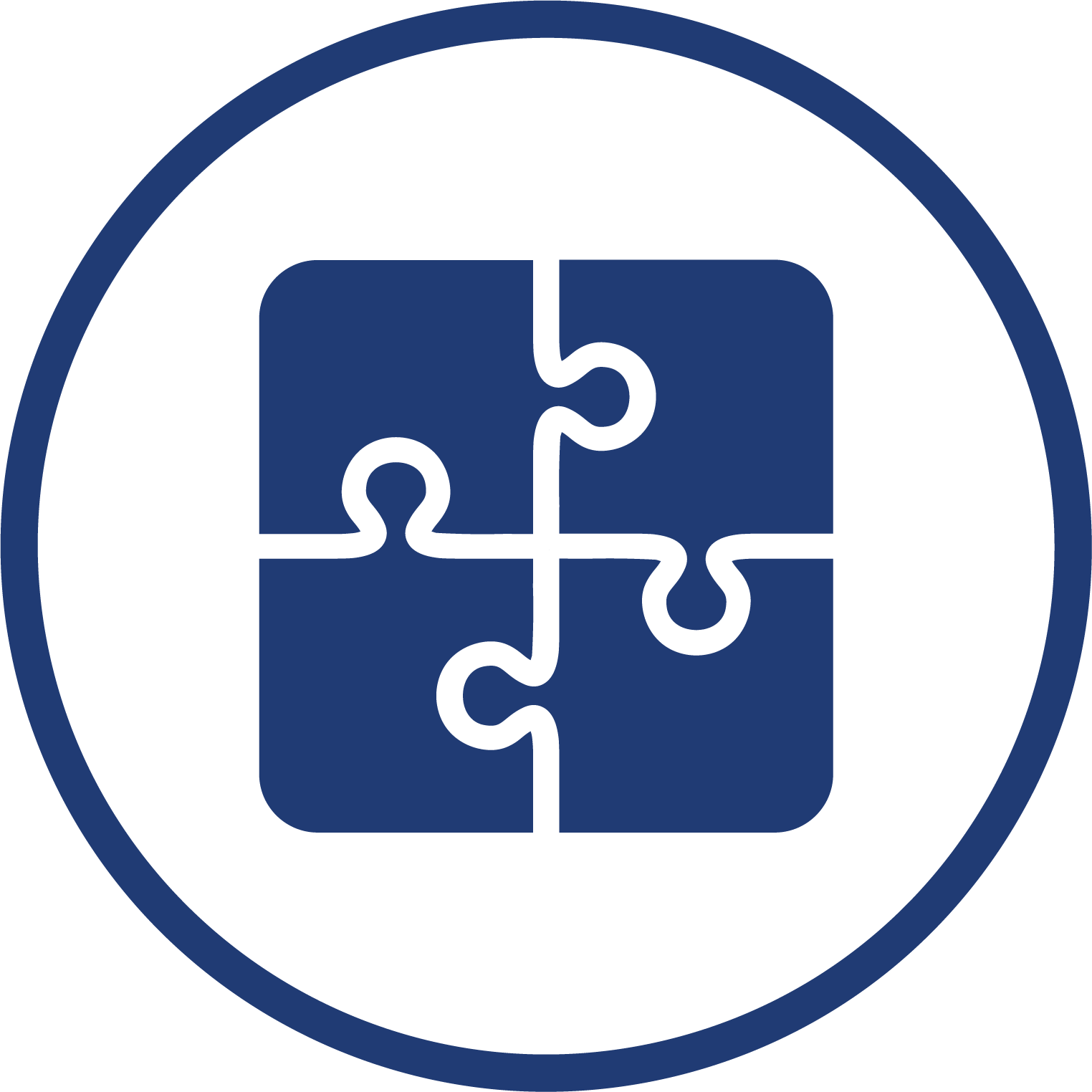 Horizontal Interventions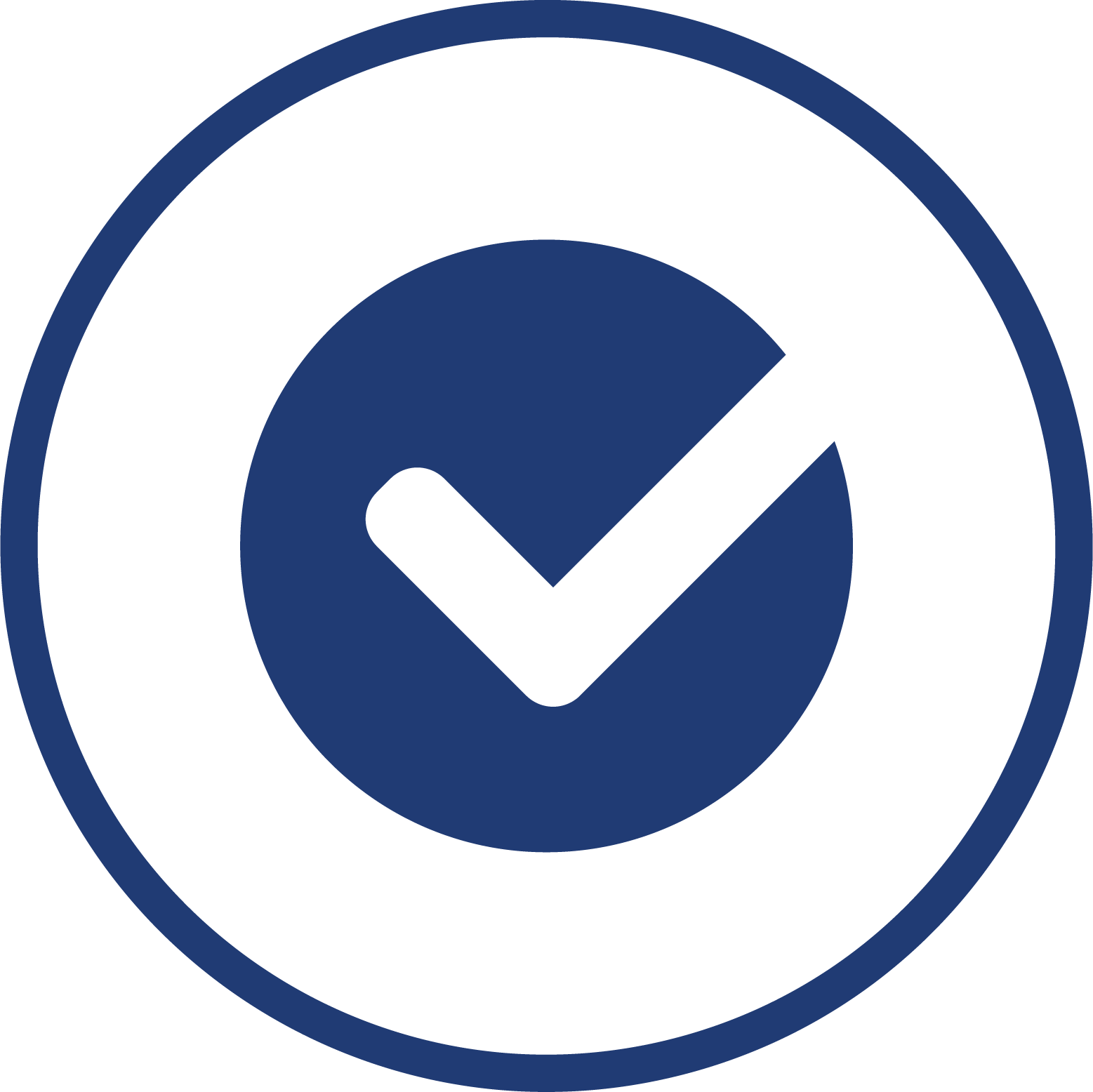 Completed
Specific area: HO - Data Management, IMT - Irregular Migration, IMT - Trafficking in Human Beings
Duration: April 2012 - September 2016
Experts involved: France, Germany, Hungary, Italy Malta, Portugal

Description
Formed in 1994, the Common Market for Eastern and Southern Africa (COMESA) aims mainly to achieve economic prosperity through the regional integration of its Member States (MS).

MIEUX was already collaborating with the COMESA Secretariat when was approachedto undertake this Action focusing on strengthening migration data collection, analysis and information sharing as well as beginning the process of documenting existing migration data for use at national and regional levels for policy making and migration issues.
This Action promoted collaboration and synergies among COMESA MS as well as highlighting efforts at State level that could be replicated and amplified at regional level. This MIEUX Action was an opportunity for the COMESA region to jointly reflect on various issues in the areas of data management, trafficking of human beings (THB) and legal harmonisation, and to reach an agreement on how to move forward in order to address current challenges.