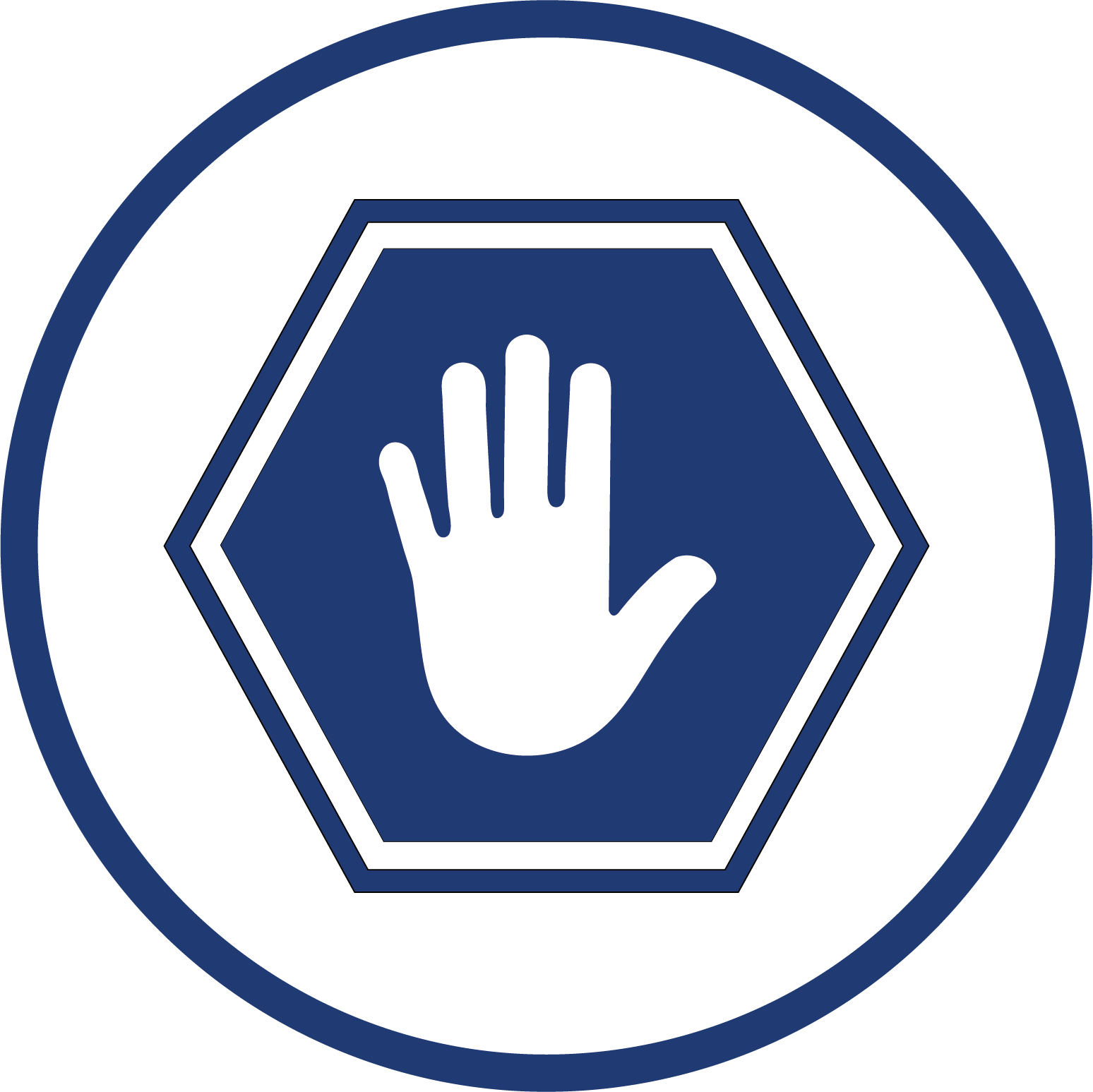 Irregular Migration/Trafficking in Human Beings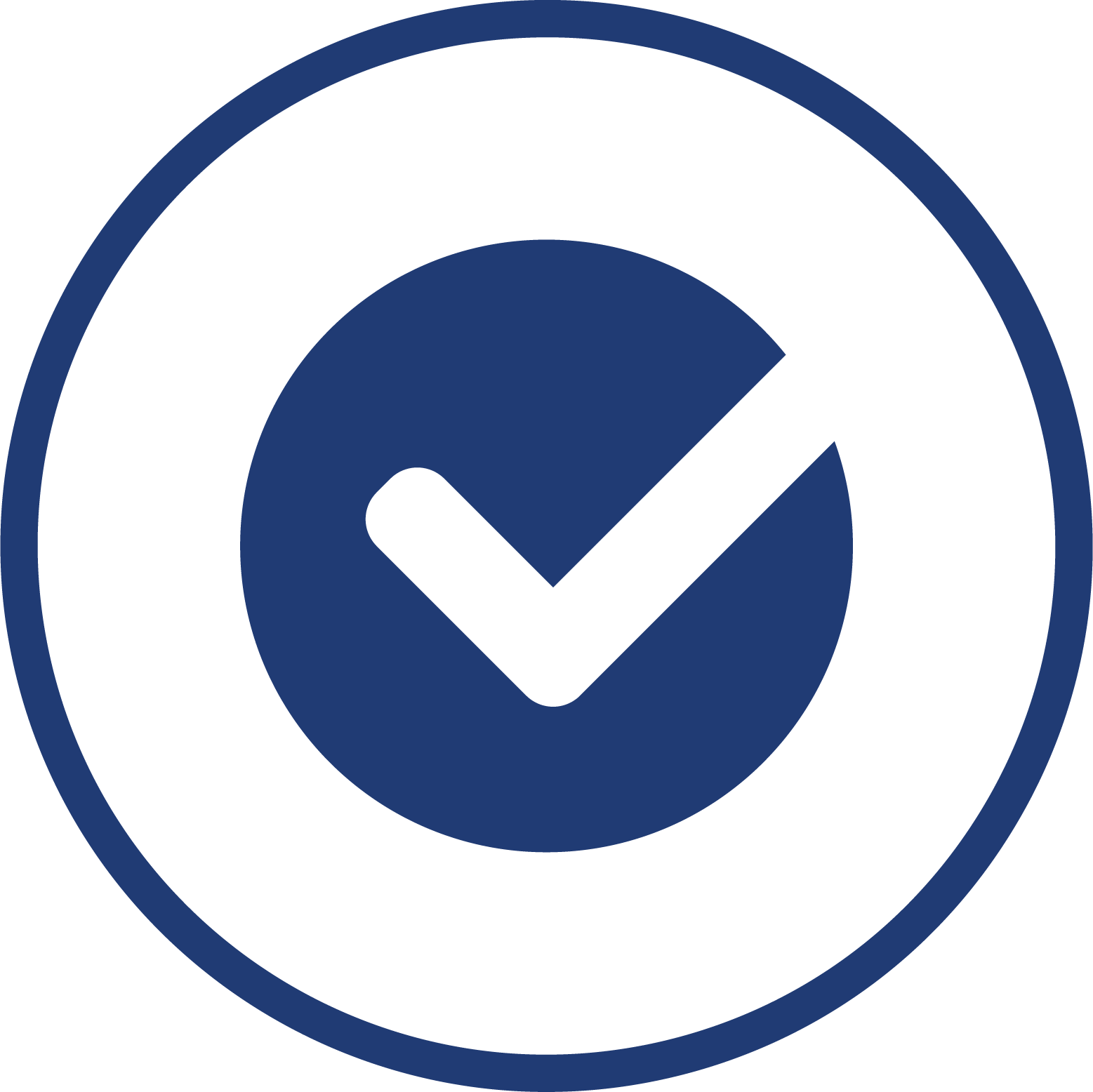 Completed
Specific area: HO - Human Rights, IMT - Border Management and Security, IMT - Trafficking in Human Beings
Duration: March 2011 - December 2011
Experts involved: Spain, Portugal, Austria

Description
Irregular migration and trafficking is a key issue in Latin America and highly concentrated at the Tri Border Area shared between Brazil, Argentina and Paraguay, where organised crime groups are very present in smuggling in persons, THB and drug and arm trafficking. In recent years, the MERCOSUR regional integration agenda has entered a new phase, calling for increased free movement of persons, with enhanced focus also on human rights and social issues. As an important turning point, the Residence Agreement (2002) established the freedom of movement and the right to work and reside within the Member States. Moreover, the simplification of border procedures was identified as a priority field of action.
In order to implement this agenda, the Citizenship and Human Rights Commission and the Migration Affairs Sub-Commission of the MERCOSUR Parliament (PARLASUR) requested MIEUX' support in identify priority areas, gaps and needs and in strengthening the capacities of its staff members.
MIEUX organised regional exchange sessions with the support and experience of key EU MS experts. Based on the capacity and training needs, a dedicated training on border management and on THB was organised for PARLASUR and other MERCOSUR staff members.