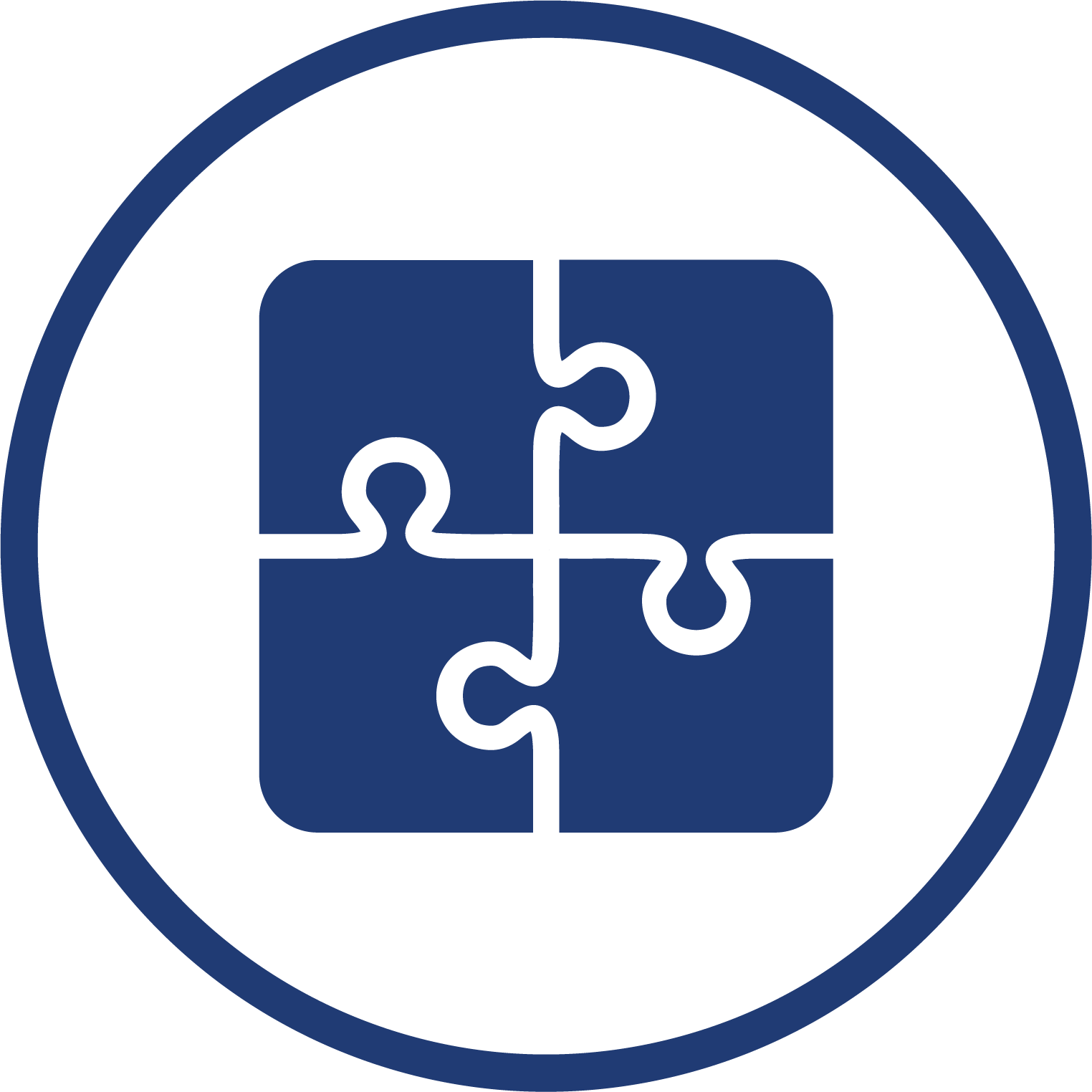 Horizontal Interventions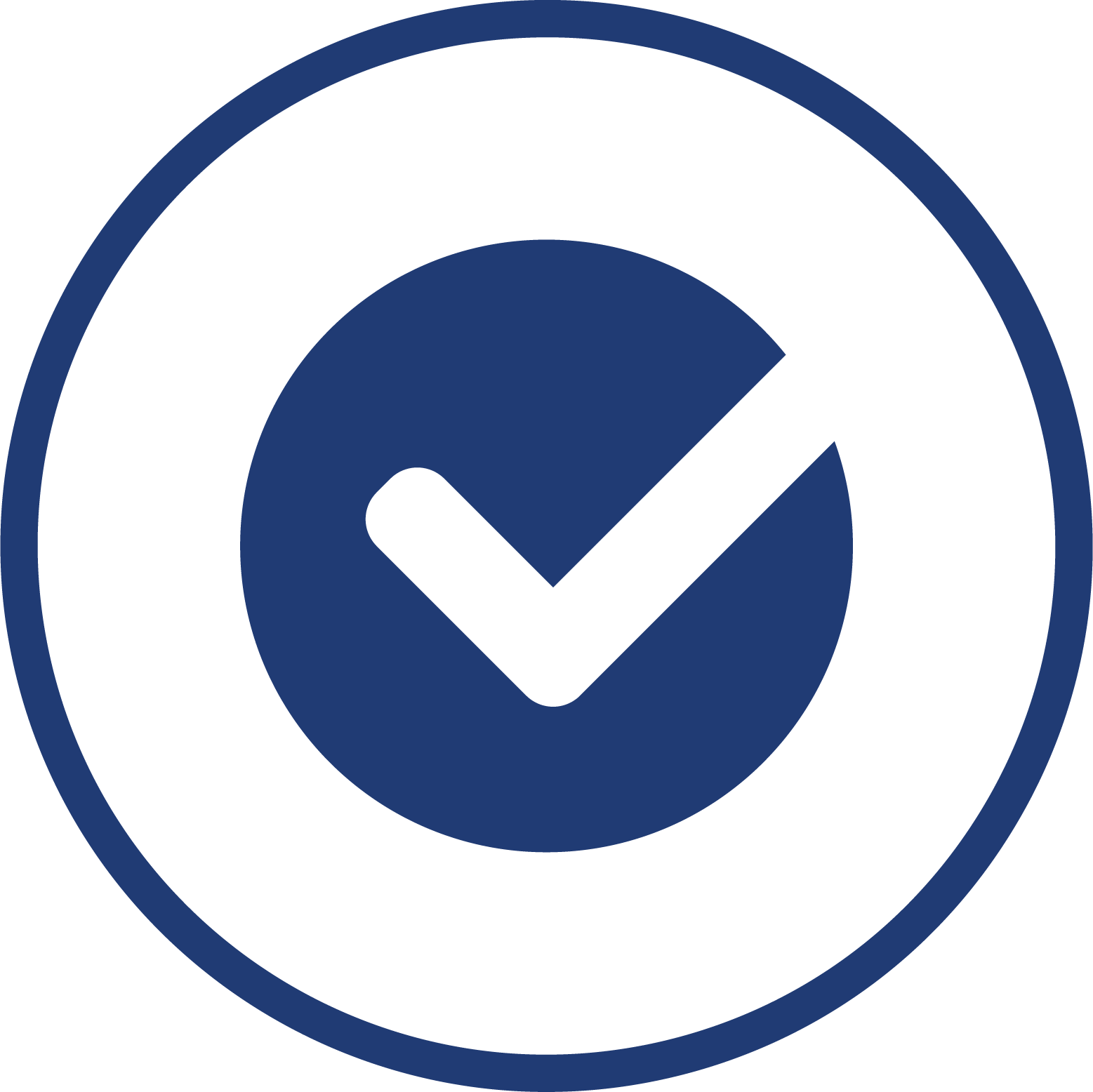 Completed
Specific area: HO - Children in Migration
Duration: July 2018 - April 2020
Experts involved: Portugal (public administration and academia), Netherlands (public administration)

Description
Brazil is the sixth country of destination for Venezuelan refugees in South America who enter through one of its most isolated and least developed regions. As it was the first time Brazil had been confronted with such an important migratory flow, the Government lacked the capacity to interview migrant children and refer them in an appropriate manner.
It was in the midst of this unprecedented migratory situation that the Federal Public Defender's Office (Defensoria Pública da União (DPU)) asked for MIEUX's support in 2018. The Action aimed in assessing the situation and enhancing the capacity of its staff to interview migrant children and adolescents, and especially those separated or unaccompanied.
With the DPU lead and support of the experts, a new workflow for child protection at border crossing points was developed by the key actors, in particular for the detection of trafficking in human beings and protective measures for unaccompanied minors.