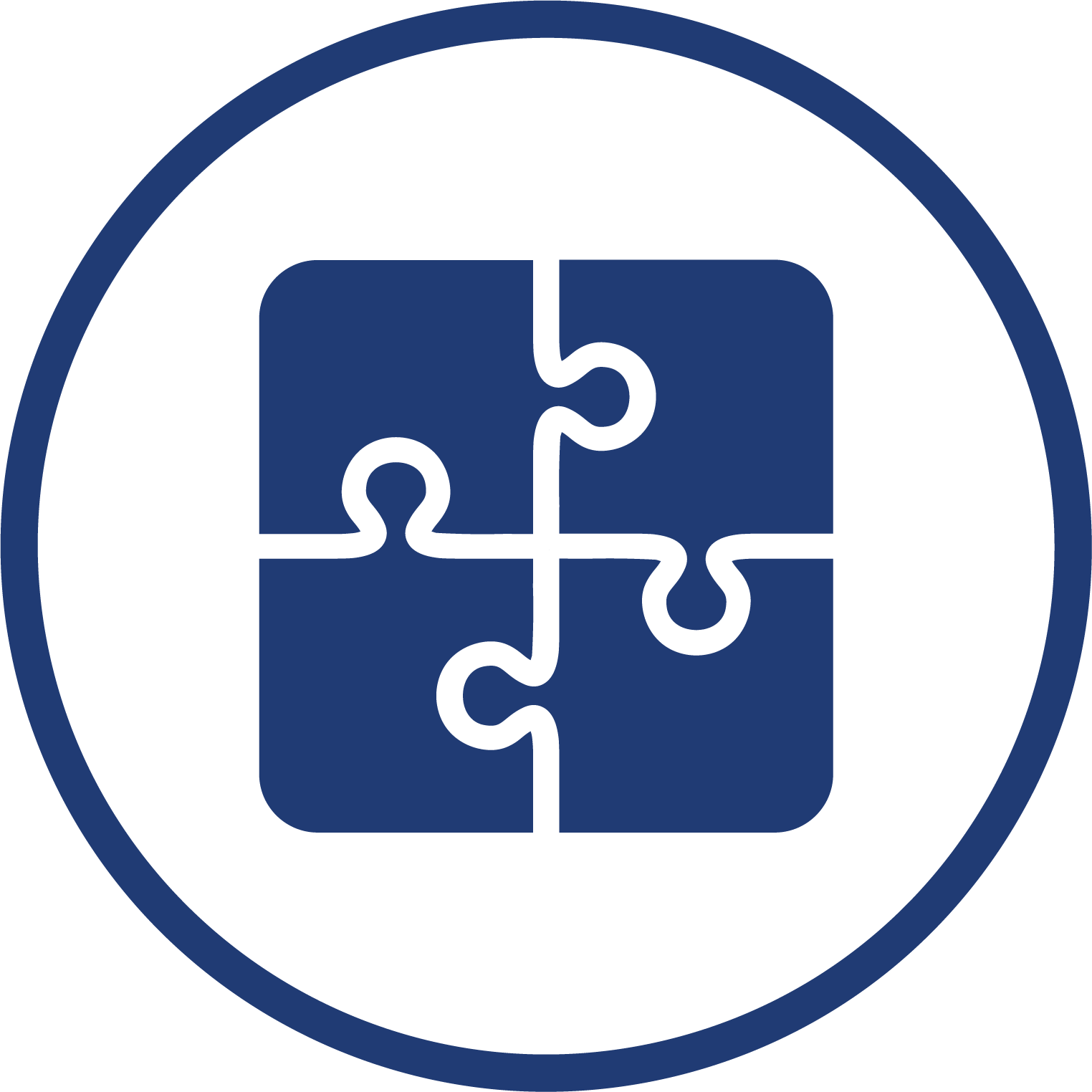 Horizontal Interventions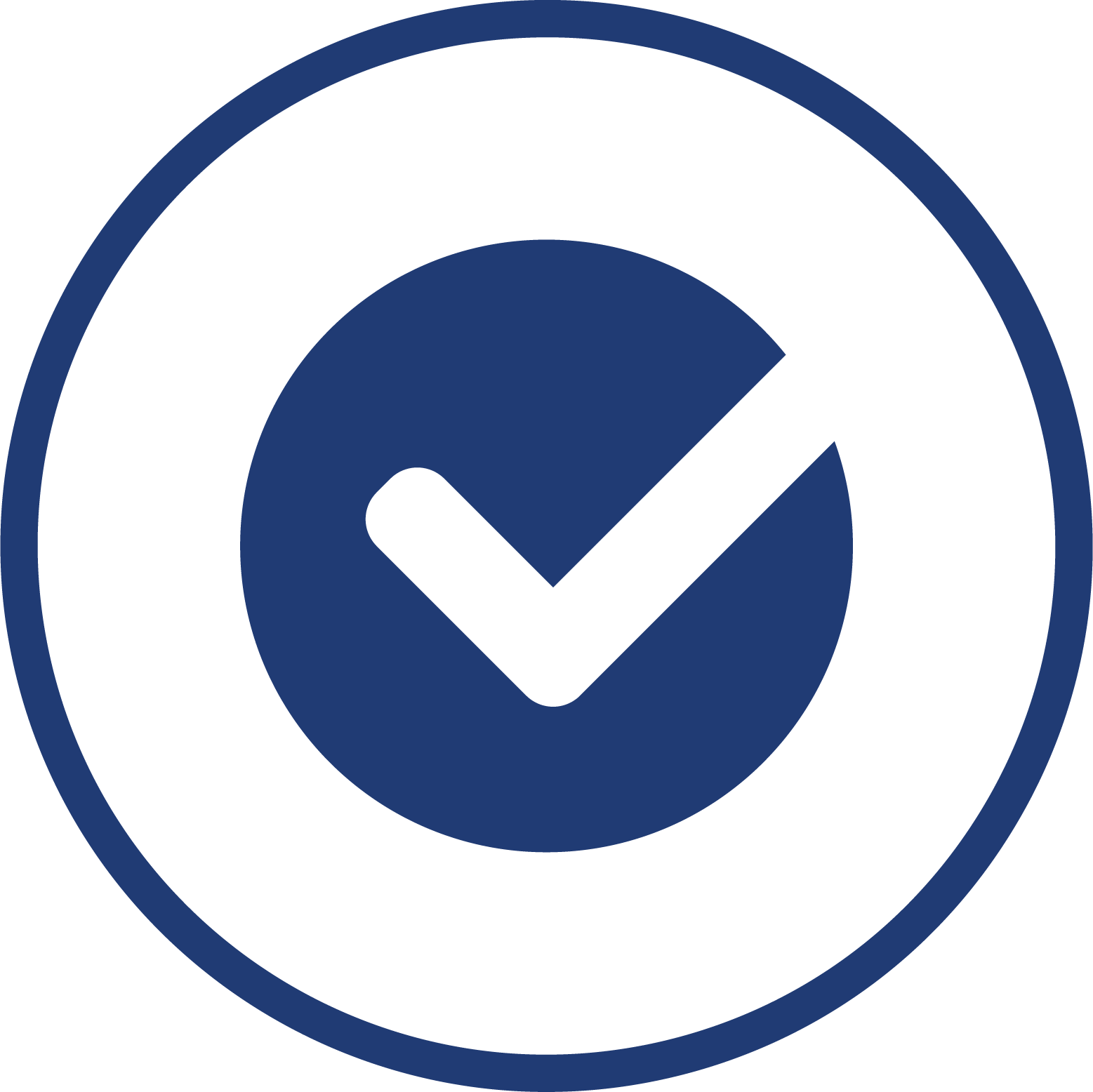 Completed
Specific area: HO - Climate Change, Environmental Degradation
Duration: February 2019 - April 2020
Experts involved: Spain, Germany, Ecuador

Description

Latin America and the Caribbean is one of the most fragile and vulnerable regions to climate change and the persons affected tend to turn to the closest authorities. Local governments in the region are  increasingly important tasks related to prevention and preparation for climate change and environmental degradation, management of displacement, and implementation of durable solutions.
In 2019, the Andean University Simon Bolivar of Ecuador  (UASB), the Provincial Government of Salta (Argentina) the Autonomous Government of El Puente (Bolivia) and the Chilean Network of Municipalities for Climate Change (RedMuniCC), requested MIEUX's support to foster regional cooperation among central and local governments and academia on issues related to migration, climate change and the environment.
A regional seminar provided the space for representatives from across the region to enhance their knowledge and exchange on practices on the management of environmental migration considering factors of gender, age, and ethnicity among others. The MIEUX experts further enhanced this by supporting the formulation of a non-binding Manifesto signed by the participants and producing a report comprising intersectional and gender-sensitive policy-oriented recommendations for the management of migration linked to climate change at local level.