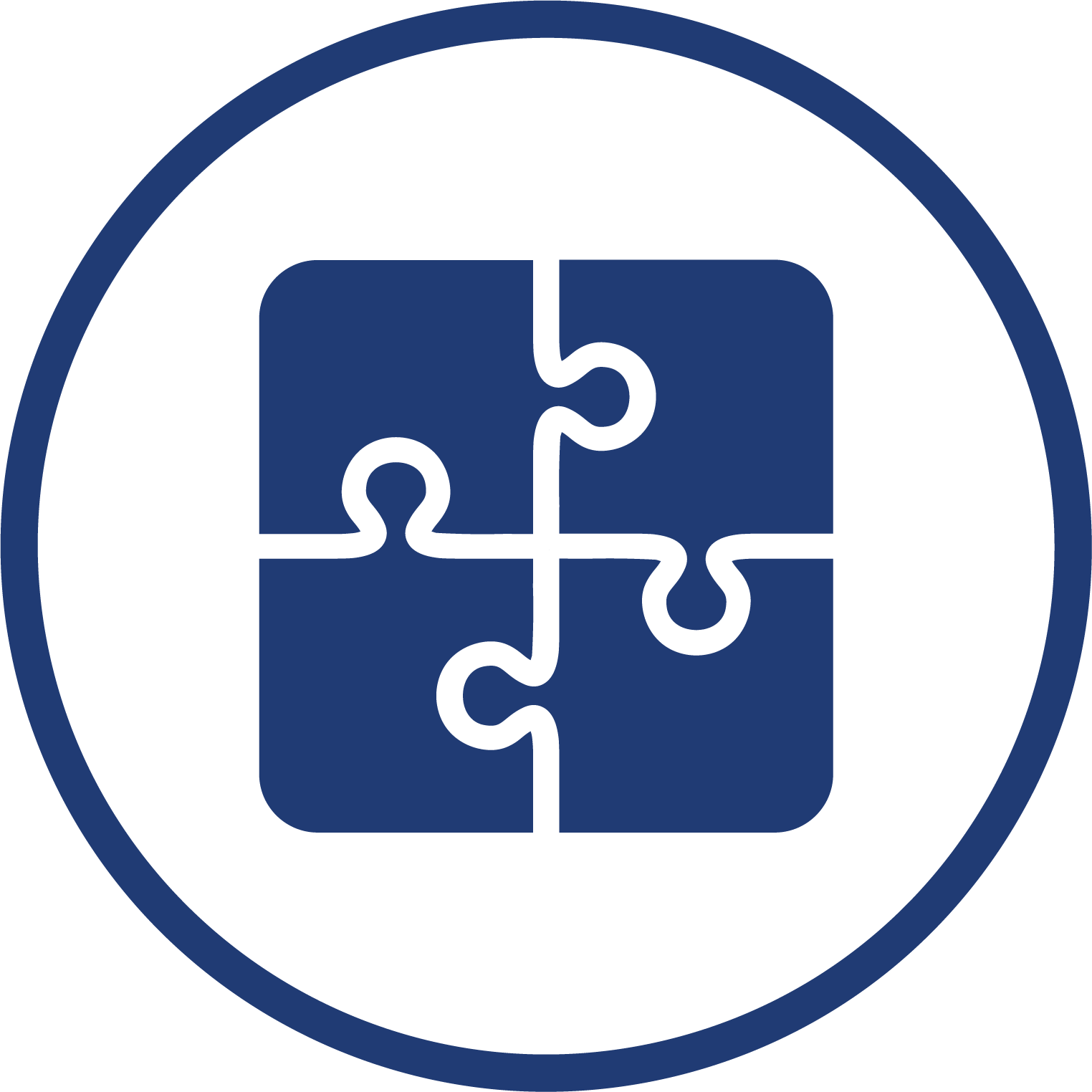 Horizontal Interventions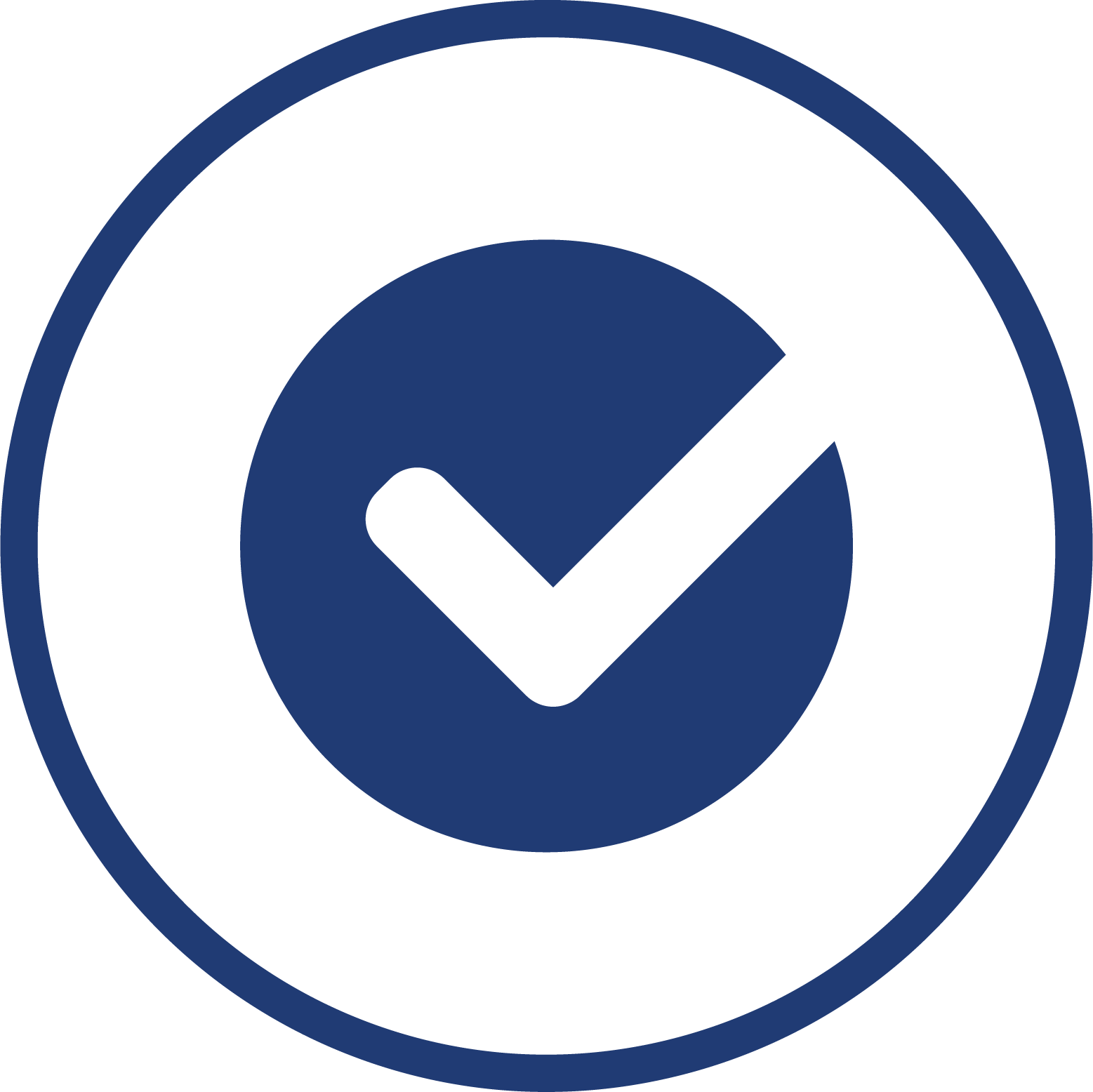 Completed
Duration: June 2010 - March 2012
Experts involved: South Africa, France, Tanzania, United Kingdom, Egypt

Description
The Secretariat of the The Common Market for East and Southern Africa (COMESA) has increasingly dedicated its efforts to integration and the promotion of physical cohesion of territories of COMESA Member States through facilitation of movements. To this end it has promoted two protocols, respectively on free movement and on relaxation and elimination of visa requirements, and its Council of Ministers adopted a model law on immigration in 2006.
In this framework the COMESA Secretariat requested MIEUX's technical assistance to support its efforts in achieving harmonisation of the immigration laws among COMESA member states.
In this sense, three background papers were developed for the 7th COMESA Chief of Immigration meeting. The papers focused on greater cooperation on immigration matters, harmonization of national laws and on the implementation of the COMESA Protocols. EU expertise and good practices were also shared during the dedicated workshops organised with the Task forces working (1) on the development of a roadmap for the implementation of COMESA Council decisions and (2) on the development of a capacity building programme for the COMESA region.