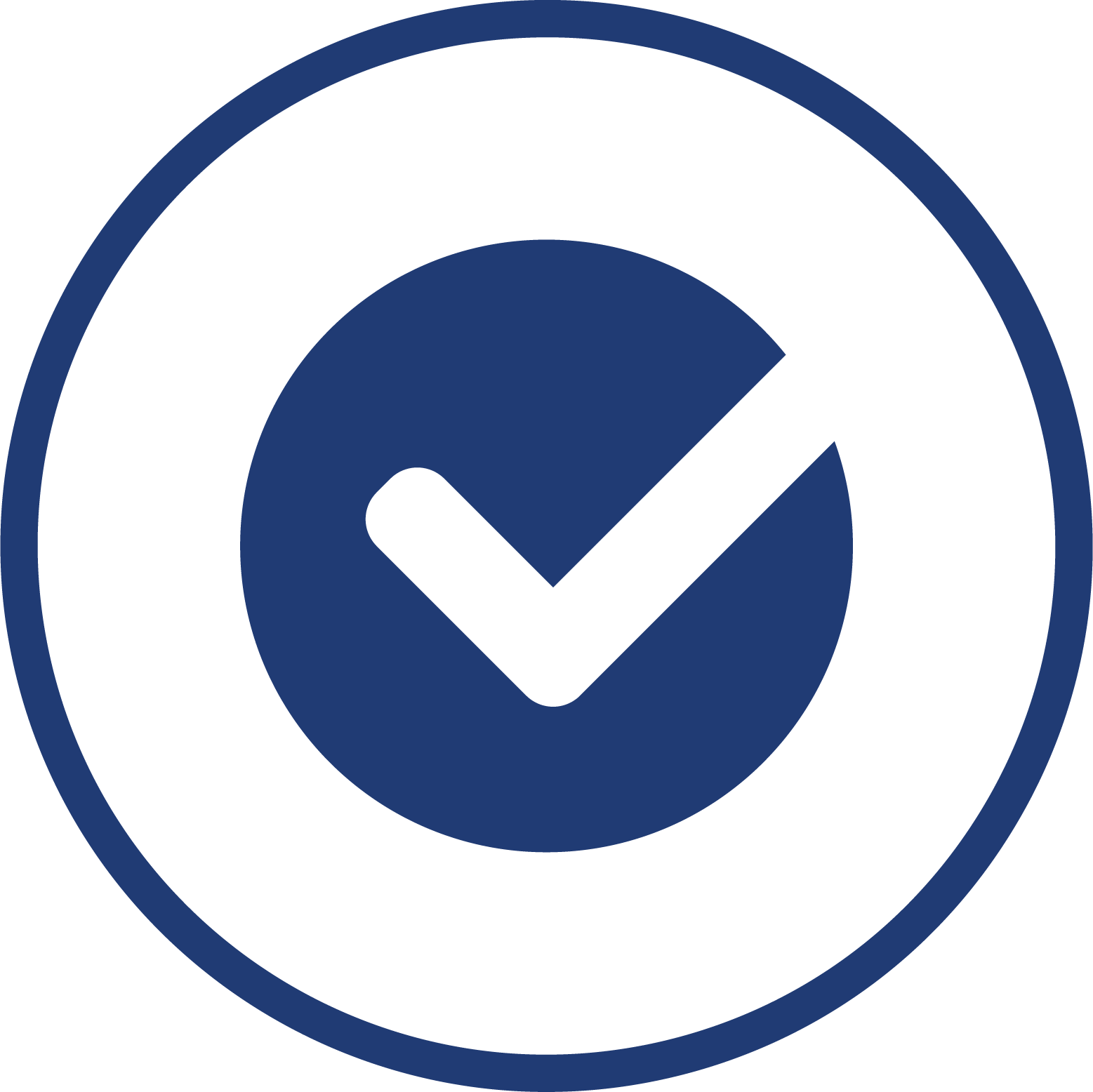 Completed
Specific area: HO - Training Capacities Development, M&D - Diaspora affairs, M&D - Migration & Development
Duration: September 2014 - April 2020
Experts involved: Argentina, Mexico, United States

Description

The increase of international migration flows, recent diversification of destination countries, and growing needs from Paraguayan communities abroad has led Paraguay to strengthen its formal mechanisms of assistance to migrants abroad. This led to the establishment of the Directorate of Support to the Paraguayan Communities Abroad (DSCPA), under the Ministry of Foreign Affairs in 2010, and has also been highlighted as an objective in the National Development Plan 2014-2030.
Following a previous cooperation with MIEUX, the DSCPA requested additional support to support the implementation of the Paraguayan National Migration Policy, in particular to support the government in professionalising its public services for Paraguayans abroad.
Through a combination of different capacity building activities, officials from the MFA were able to enhance their capacities in the area of Migration and Development and engagement with their communities abroad. The MIEUX experts also supported the development of a Training Curriculum which facilitated the training of Trainers from different relevant Paraguayan institutions, who in turn participated in the training of consular and embassy staff.