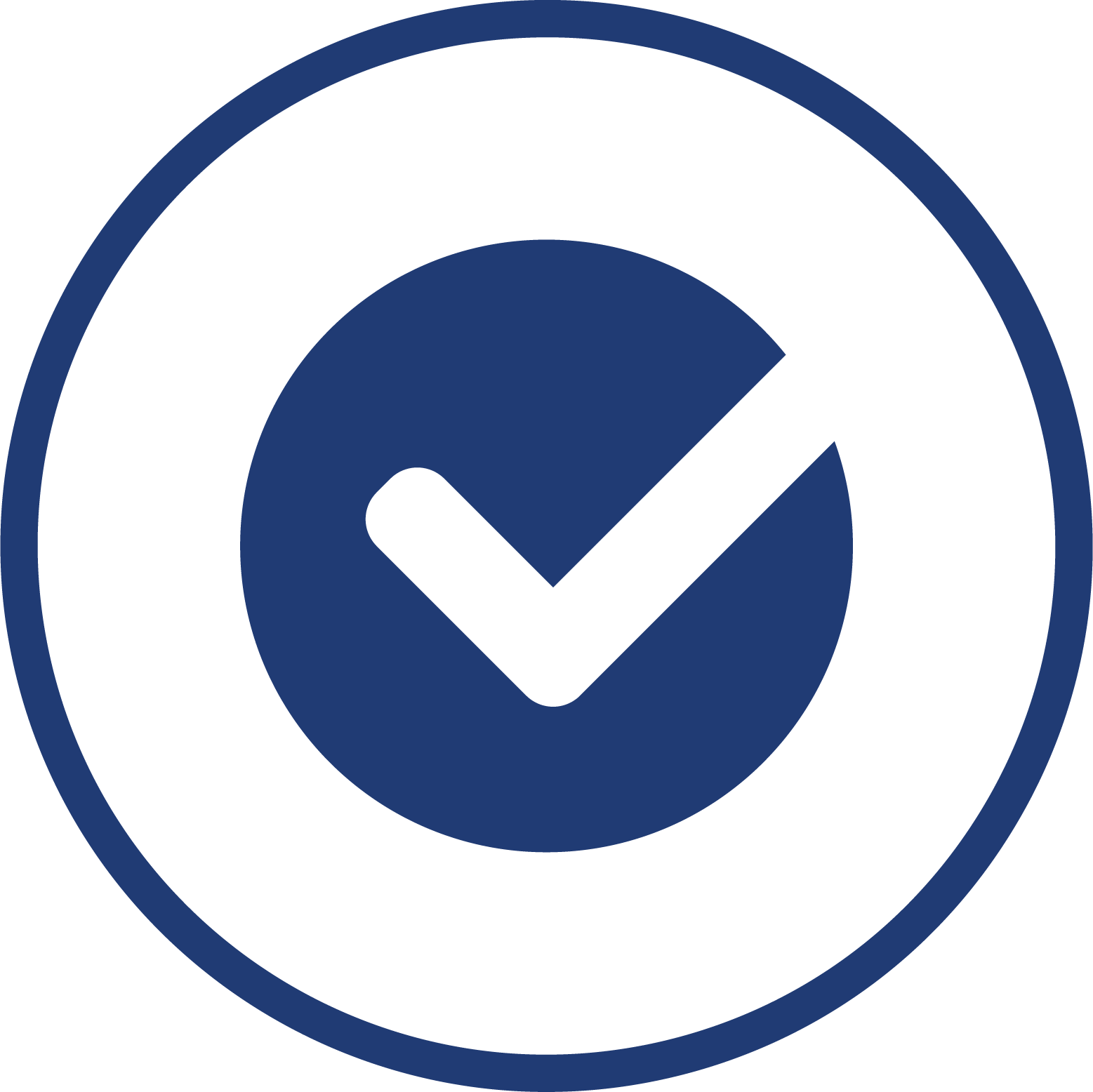 Completed
Specific area: LM - Labour Migration, M&D - Migration & Development
Duration: February 2012 - May 2018
Experts involved: Italy, France, Cabo Verde

Description
The island of Mauritius has one of the most prosperous economies of Africa and, faced with growing numbers of emigration of highly-skilled workers in certain sectors, the country wanted to also reverse brain drain and retain these skills in order to expand the highly-skilled labour sector.
With the support of the local EU Delegation, the Prime Minister's Office submitted a request to MIEUX to provide support in the development of a National Migration and Development Policy to mainstream migration into wider development strategiess.
The Action enabled inter-institutional cooperation with all relevant stakeholders across the board to consolidate and sharpen joint efforts and partnerships fo harness the nexus between migration and development. It also allowed complementarity and synergies with other international actors (e.g. IOM) and it incorporated a regional perspective by considering others actors of the region (e.g. collaboration within COMESA).