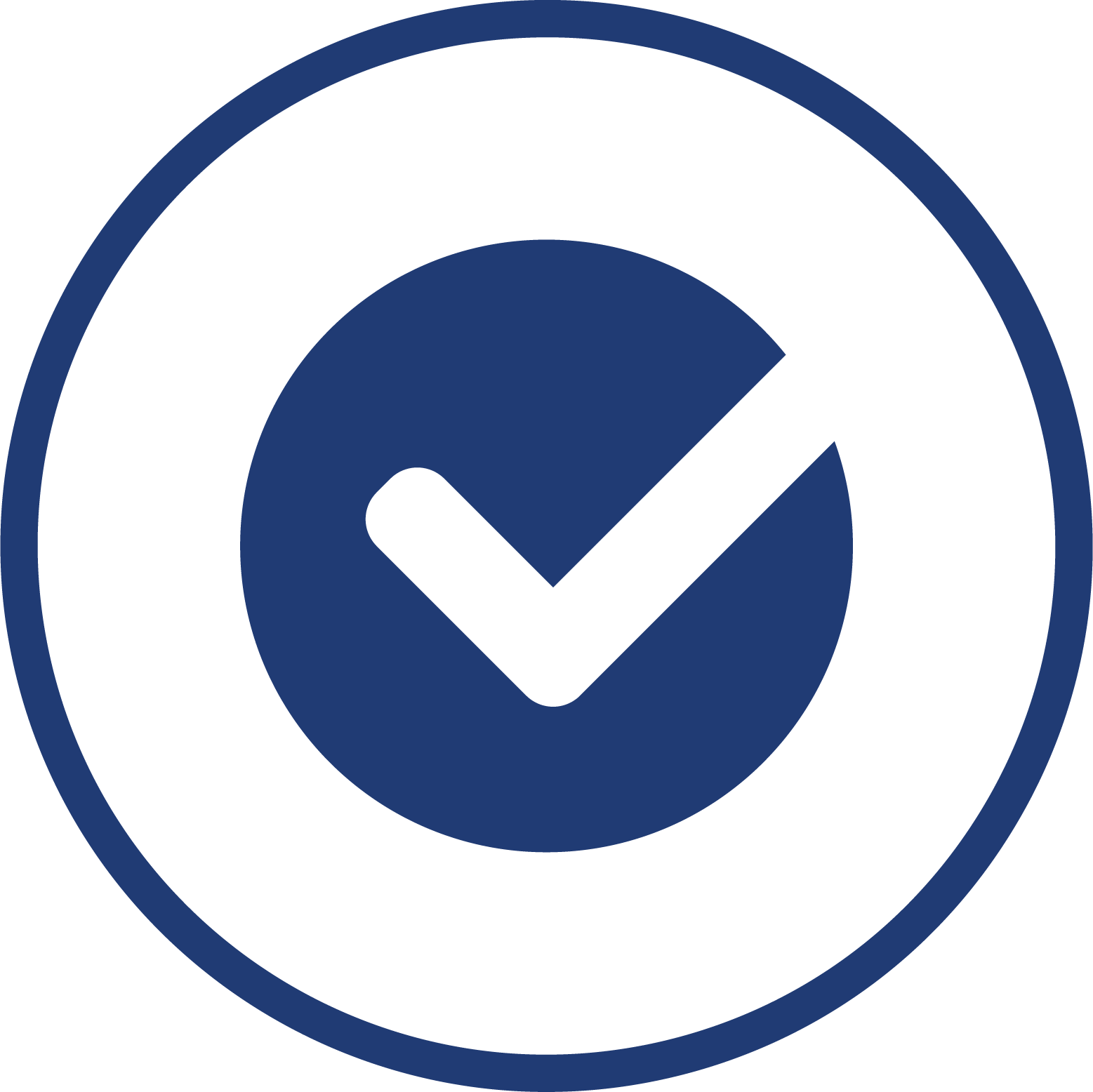 Completed
Specific area: M&D - Diaspora affairs, M&D - Migration & Development
Duration: December 2012 - December 2015
Experts involved: Italy, Romania, Russian Federation

Description
Migration, and in particular labour emigration, is an important issue for Tajikistan. The significant rate of emigration is mainly due to high unemployment and deteriorating working conditions. Despite migration being a priority of the Tajik Government, Tajikistan is lacking expertise on ways to better address the challenges of its mass-scale labour emigration.
The Migration Service under the Government of the Republic of Tajikistan requested support from MIEUX to enhance the knowledge and capacities of Tajik officials for efficient labour migration management.
The Action has been successful in strenghtening the understanding of and capacities of public authorities at national and local levels to deal with labour migration-related issues in Tajikistan (such as migration data, pre-departure orientation, diaspora) as well as expanding channels of cooperation on migration and mobility management issues with EU Member States.