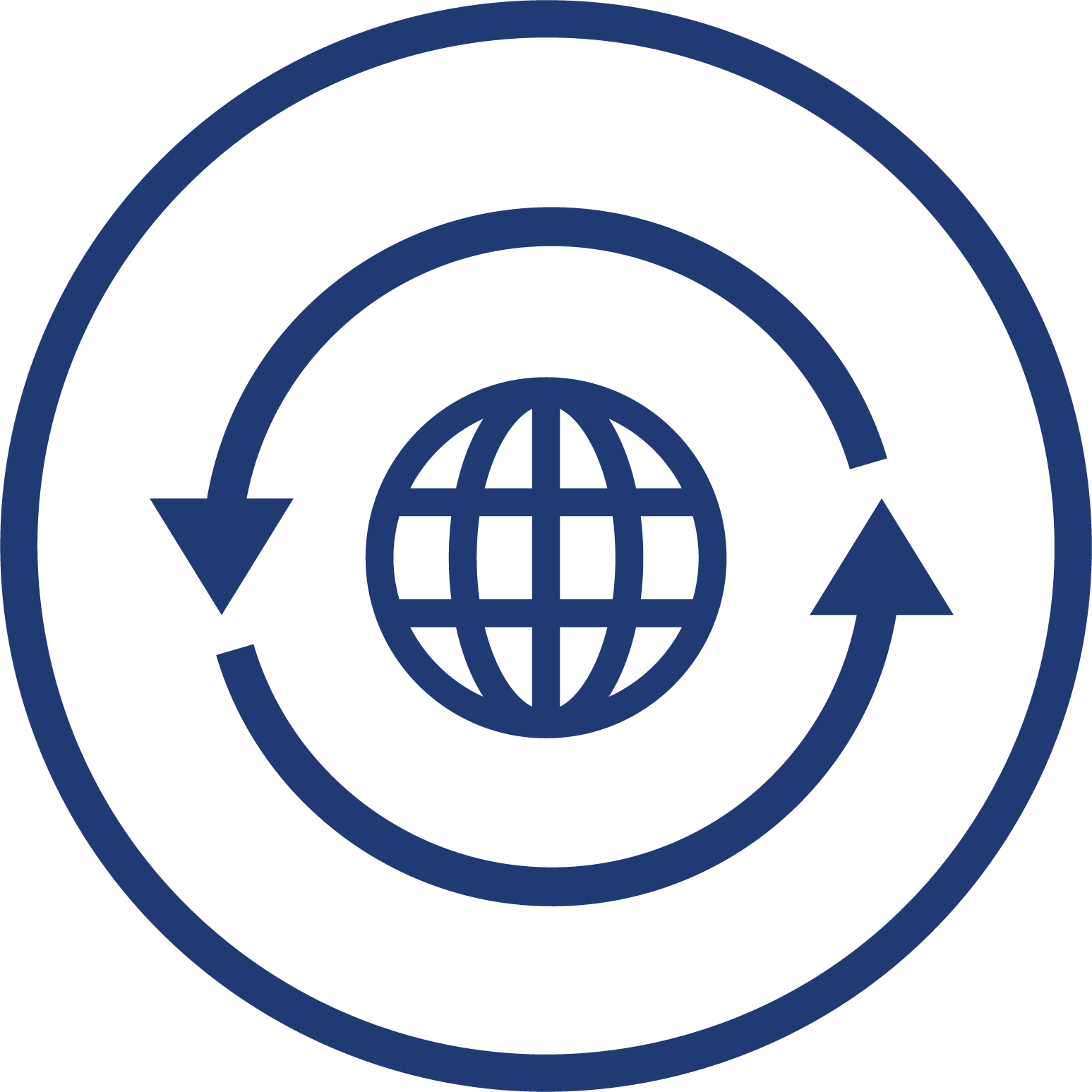 Migration and Development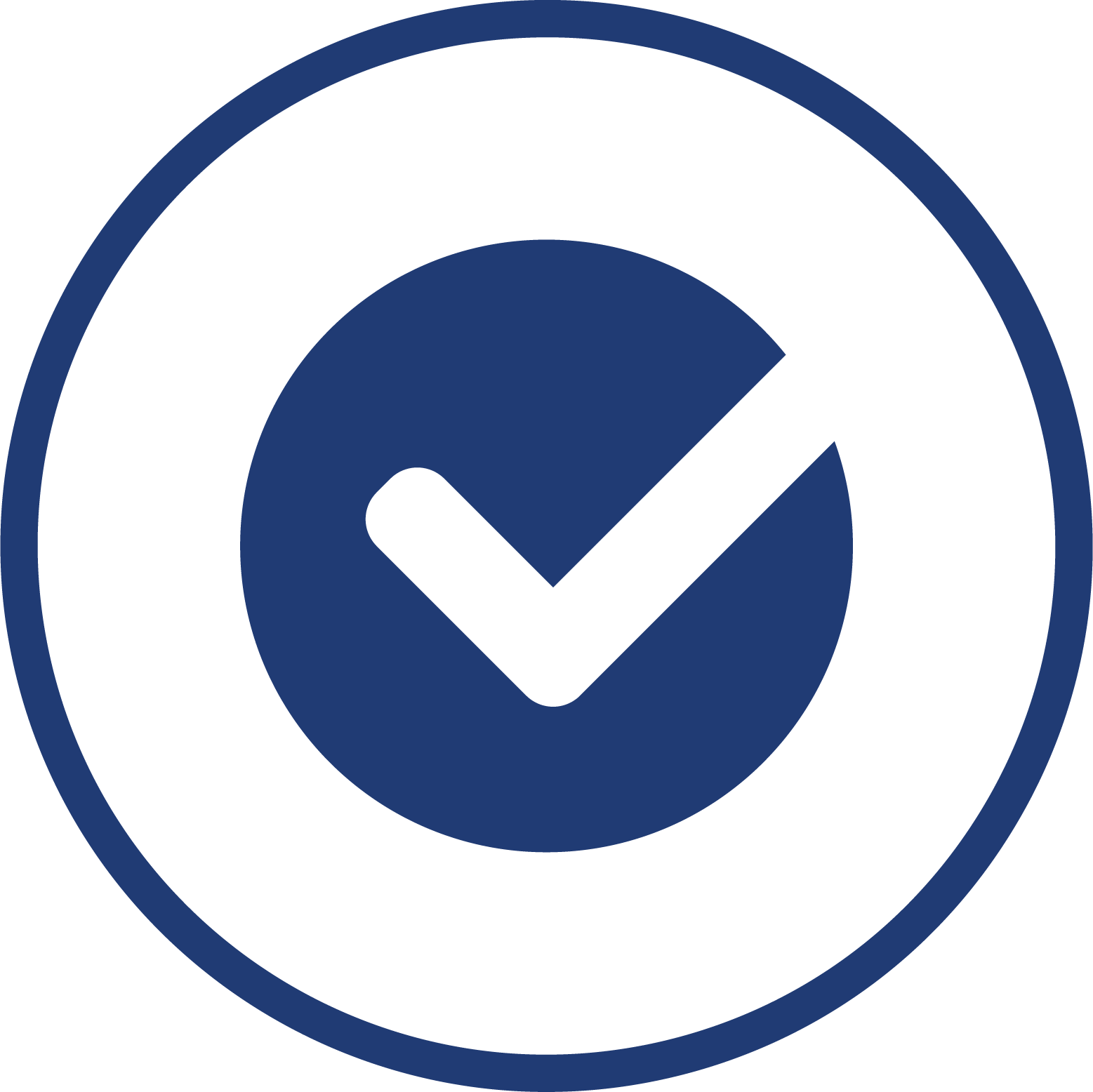 Completed
Specific area: M&D - Diaspora affairs, M&D - Migration & Development
Duration: February 2014 - April 2016
Experts involved: Bulgaria, Cabo Verde, the Netherlands, Poland, United Kingdom, private consultant

Description
Ghana is a West African country, at the same time, of destination and of origin. Immigrants come especially from the Economic Community of West African States. On the other hand, the exodus of skilled workers from Ghana has an impact on the country's economy and social sectors. The Ghanaian Diaspora can contribute to the development of the country via, inter alia, remittances and human capital.
In 2014, the Ministry of Foreign Affairs and Regional Integration of Ghana requested support from MIEUX to enhance the Ghanaian's government capacities to engage diaspora in national development.
This Action resulted in the improvement of the capacities of the relevant Ghanaian authorities to encourage diaspora in contributing to the country's socio-economic development. In addition, MIEUX experts also supported the drafting of the Diaspora Engagement Policy and recommendations on how to implement its modality.