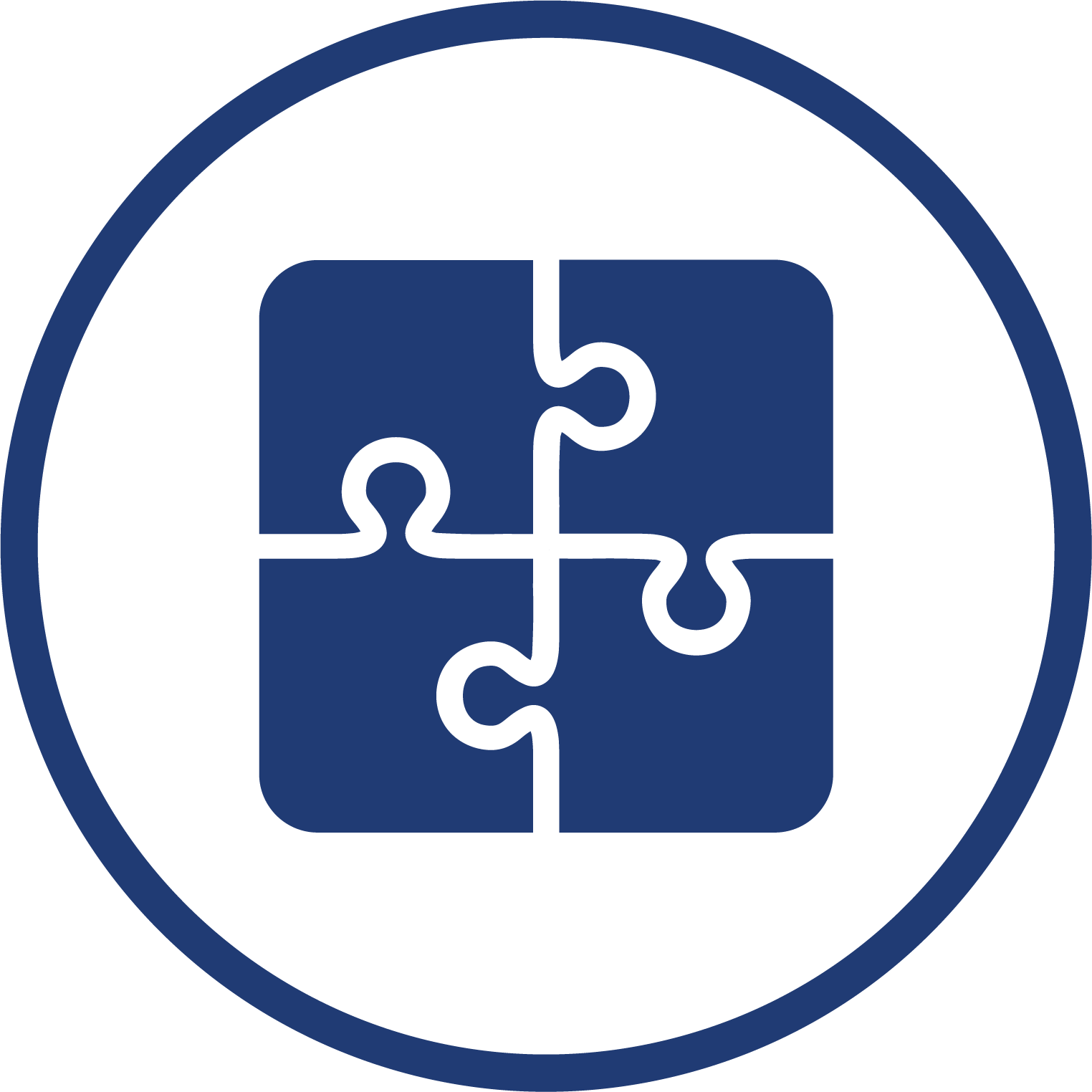 Horizontal Interventions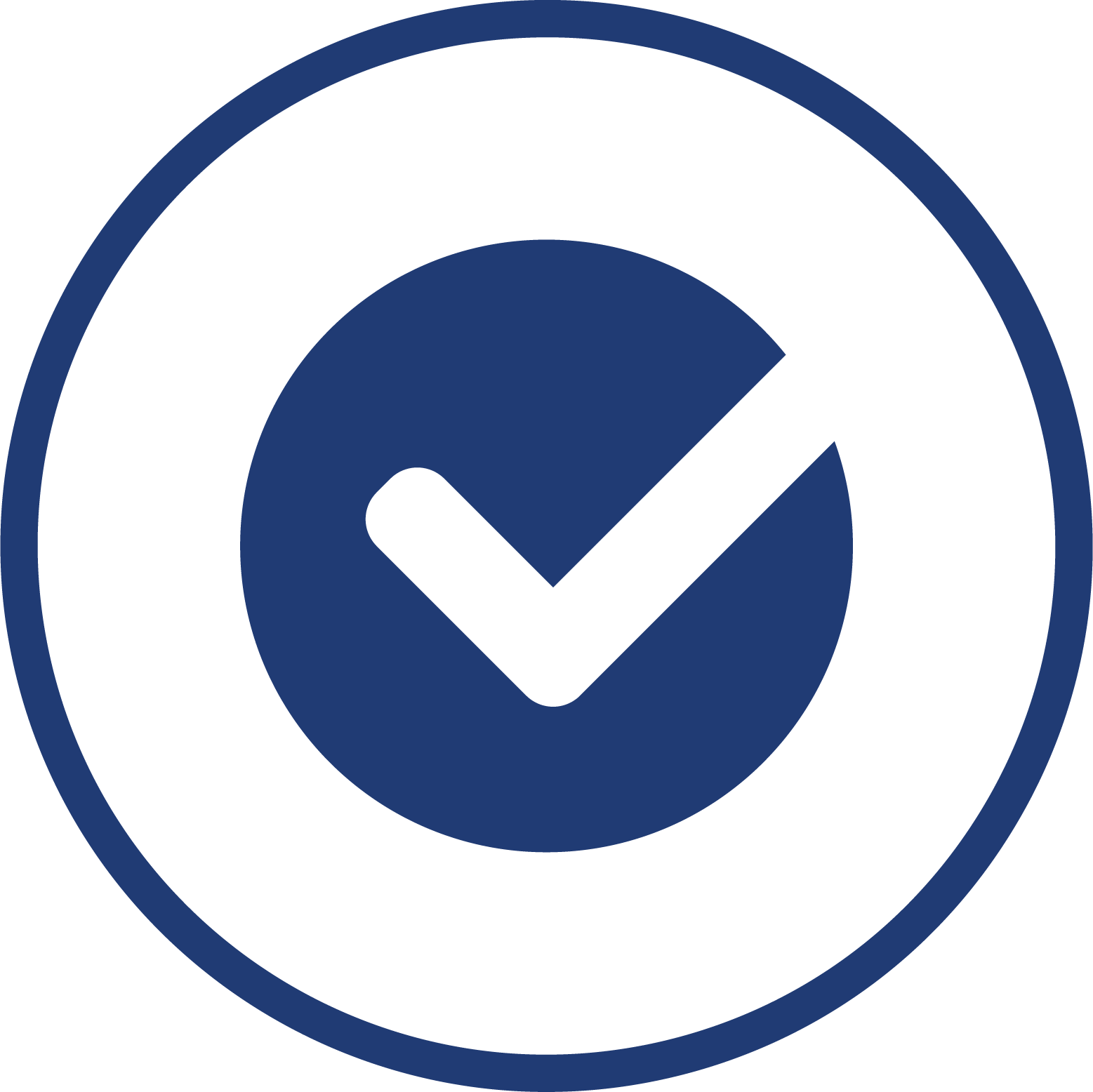 Completed
Specific area: HO - Children in Migration, HO - Climate Change, Environmental Degradation, HO - Human Rights, HO - Training Capacities Development, IMT - Irregular Migration, IMT - Migrant Smuggling, IMT - Trafficking in Human Beings, IP - International Protection and Asylum Policy
Duration: March 2017 - December 2018
Experts involved: Argentina, Spain, Mexico, Dominican Republic

Description
Costa Rica's political stability and relatively high standard of living, as well as its strong economy, have made the country an attractive destination for migrants. Migrants constitute 9% of the total population, making it one of the highest percentage shares in Latin America and the Caribbean.
With targeted support from MIEUX, the 'Dirección General de Migración y Extranjería' (DGME in Spanish) developed the first National Integration Plan (NIP) for the period 2013-2017. The evaluation of the NIP brought two main challenges during the development process, and implementation to the forefront (e.g. horizonal and vertical policy coherence could not be ensured at all stages of the policy development cycle; key stakeholder was not involved).
Due to these challenges and based on the lessons learnt, the Costa Rican Government sought to address these initial shortcomings of the first NIP and enlisted MIEUX's assistance for support in formulating the second NIP. This was officially launched in 2017 and its implementation included in the Action Plan of the Comprehensive Migration Policy as well as the National Development and Public Investment Plan 2019-2022.