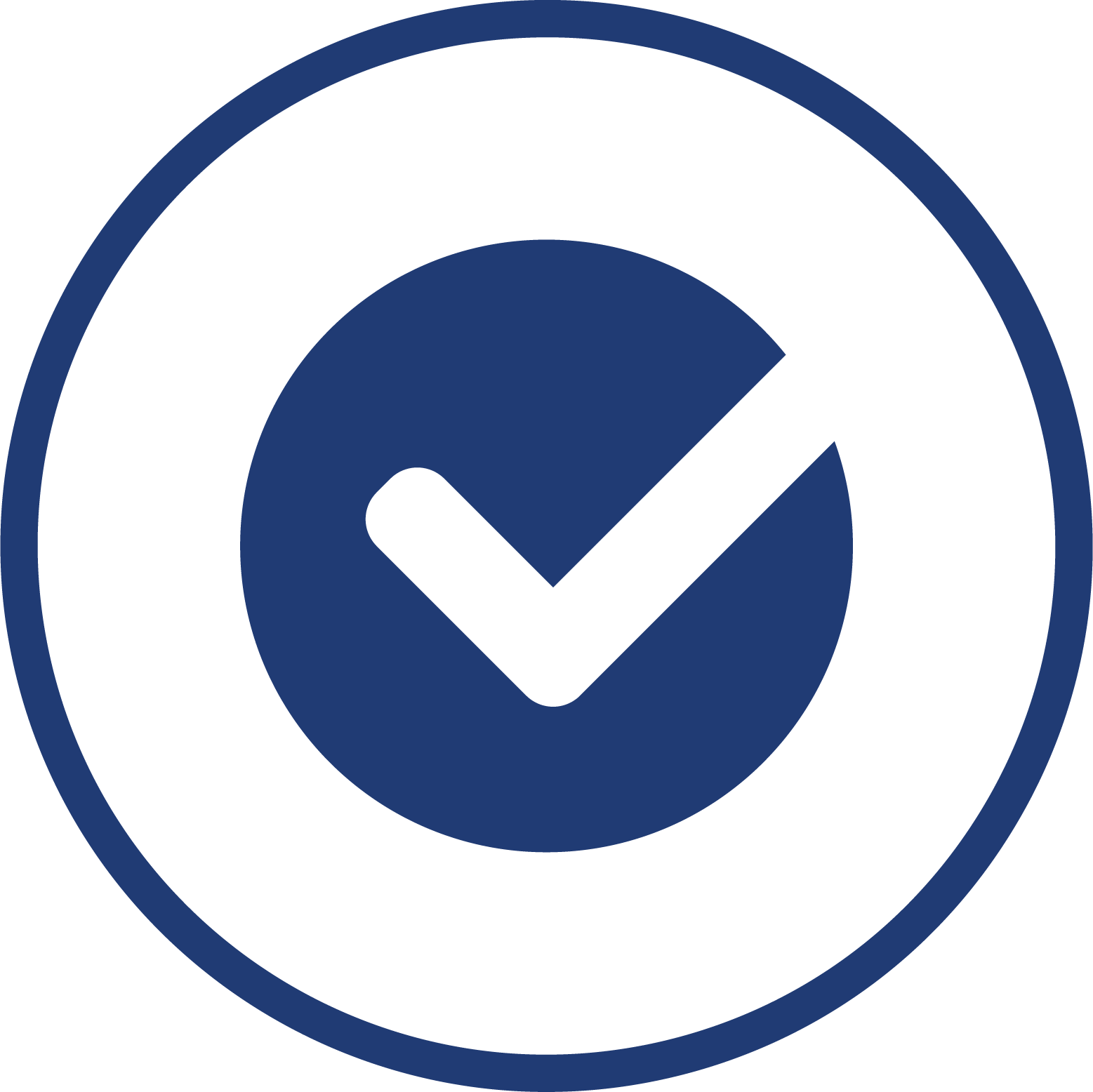 Completed
Specific area: HO - Public Relations / Communication / Information, IMT - Irregular Migration, LM - Labour Migration, LM - Visa Management
Duration: November 2016 - April 2020
Experts involved: Spain, Argentina

Description
The Dominican Republic has faced issues in the management of migration flows from neighbouring Haiti and the regularisation of persons born to irregular migrants who are at risk of statelessness. In 2014 the country introduced legislation in part establishing  pathways for undocumented individuals born in the DR to acquire residency and apply for naturalisation and the National Migration Council approved the adoption of a National Regularisation Plan (PNRE) of irregular migrants residing in the DR.
To facilitate these efforts, the General Directorate of Migration under the Ministry of Interior and Police request MIEUX's technical assistance to enhance its capacities in raising awareness on the advantages of legal migration and regularisation of irregular migrants.
After an assessment , the MIEUX experts provided recommendations for the implementation of the awareness campaign targeting not only irregular migrants but also the larger Dominican public. In addition, they drafted a Handbook for Journalists focusing on institutional communication and the media.